Awards
2024 FOMA Award Nominations Now Open
Physician Awards - Nominate Your Peers!
DOWNLOAD 2024 Nomination Form Here
​Lifetime Achievement, Distinguished Service, Physician of the Year, and the Stephen R. Winn Friend of the Osteopathic Profession Award
Student Awards - Self Nominations
The FOMA will present awards up to 2 students from each Florida campus:
LECOM Bradenton, NSU KPCOM, and NSU KPCOM Tampa Bay (M1 - $300 & M2 - $500) based on the following criteria:
The Student shall be a member in good standing of the FOMA Student District Society at NSU – Kiran Patel COM or LECOM Bradenton.
The Student shall be politically active, possess leadership qualities and support the FOMA Student District Society initiatives.
The Student shall be a Florida resident or plan to practice osteopathic medicine in Florida.
The Student shall submit the following:
Nomination letter
Curriculum vitae
Two faculty recommendations
All information for both Physician and Student Awards is due to the FOMA Awards Committee by December 15th, 2023.
The awards and student checks will be presented during the 2024 FOMA Virtual Convention.
Please email/mail the above information to:
FOMA Awards Committee
2544 Blairstone Pines Drive
Tallahassee, FL 32301
email: admin@foma.org
Winners are selected by the FOMA Awards Committee.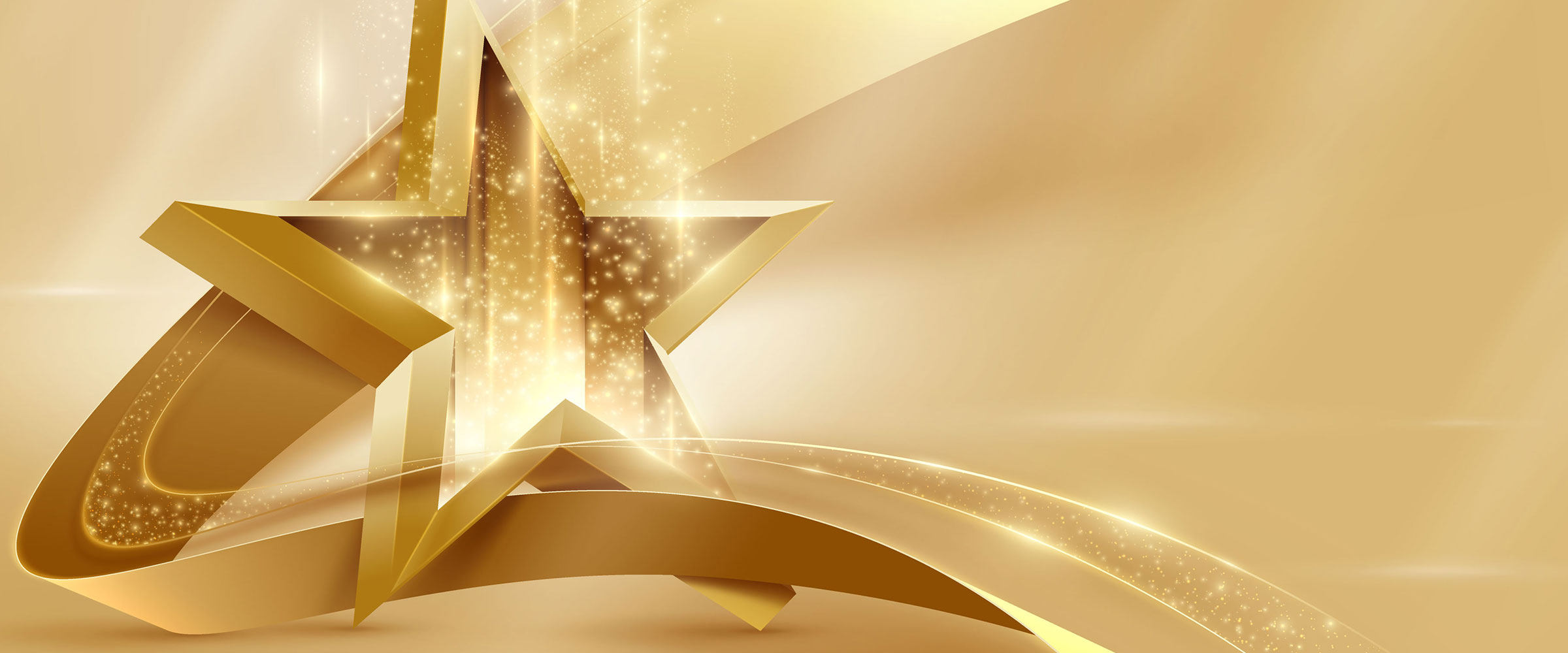 ---
Download Printable Award History Here
Lifetime Achievement
Mary Smith, 1995
Morton Terry, DO, 1997
Donald L. McBath, DO, 1998
Marcelino Oliva, Jr., DO, 1999
Morton Morris, DO, 2000
Arnold Melnick, DO, 2001
Louis Radnothy, DO, 2002
Mervin E. Meck, DO, 2003
H.C. Ledbetter, DO, 2004
Arthur Snyder, DO, 2005
Anthony Silvagni, DO, 2006
Howard Neer, DO, 2007
Ronnie Kaufman, DO, 2008
Anthony Ottaviani, DO, 2009
Philip L. Shettle, DO, 2010
Robert Hand, DO, 2011
Robert C. Greer, IV, DO, 2012
Sam Scolaro, DO, 2013
John Pellosie, Sr., DO, 2014
Paul Seltzer, DO, 2015
Marc Morganstine, DO, 2016
​Robert George, DO, 2017
William Silverman, DO, 2018
Walter Flesner, DO, 2019
James McCormick, DO, 2020
Joel B. Rose, DO, 2021
Perry Dworkin, DO, 2022
​Ron Surowitz, DO, 2022
Gregory James, DO, 2023
Richard Yonker, DO, 2023

Physician of the Year
​Raymond Mabry, DO, 1966
George Frison, Sr., DO, 1967
Paul E. Wilson, DO, 1968
George Rothmeyer, DO, 1969
Edmund T. Flynn, DO, 1970
Woodrow S. Horn, DO, 1971
Marcelino Oliva, Jr., DO, 1990
Anthony Ottaviani, DO, 1995
E. Dale Brandt, DO, 1996
Howard L. Neer, DO, 1997
Joel B. Rose, DO, 1998
Jeffrey Haller, DO, 1999
David B. Levine, DO, 2000
Robert S. Hand, DO, 2001
Ronald R. Burns, DO, 2002
Paul Seltzer, DO, 2003
William Silverman, DO, 2004
Gregory James, DO, 2005
Ronald Renuart, DO, 2006
Majdi Ashchi, DO, 2007
Richard Thacker, DO, 2008
Archie McLean, DO, 2009
Joseph A. Giaimo, DO, 2010
Brett Scotch, DO, 2011
Michelle Mendez, DO, 2012
Walter Flesner, DO, 2013
Anna Hayden, DO, 2014
Joshua Lenchus, DO, RPh, 2015
Joseph De Gaetano, DO, 2016
​Diana Graves, DO, 2017
Samuel Martino, DO, 2018
Sasha N. Noe, DO, PhD, 2019
Jorge Luna, DO, 2020
Linda Delo, DO 2021
Bruce G. Rankin, DO, 2022
Kayvan Amini, DO 2023
Stephen R Winn Friend of the Osteopathic Profession Award
Stephen R. Winn, 2022
Kenneth Webster, EdD 2023
Distinguished Service
Woodrow S. Horn, DO, 1960
George Frison, Sr., DO, 1963
Paul E. Wilson, DO, 1965
Mervin E. Meck, DO, 1974
Don H. Stafford, 1974
Marcelino Oliva, Jr., DO,1978
Morton Morris, DO, JD, 1982
Louise H. Martin, 1985
Robert L. Atkins, 1995
J. Decker Frazer, DO, 1996
Philip L. Shettle, DO, 1997
Matthew A. Terry, DO, 1998
Morton T. Smith, DO, 1999
Sandra Brandt, 2000
John R. Killinen, DO, 2001
Traudi Killinen, 2001
Jeffrey Collins, 2002
Stephen R. Winn, 2003
Joel B. Rose, DO, 2004
Senator Ronald Silver, 2005
Pamela King, FBOM, 2006
Ronald Burns, DO, 2007
George Coupe, DO, 2008
Dottie Silverman, 2009
James Andriole, DO, 2010
Anna Hayden, DO, 2011
Anthony J. Ferretti, DO, 2012
William Silverman, DO, 2013
Paul Seltzer, DO, 2014
Sharon Beckley, CPCS, 2015
James Byrne, DO, 2016
Gregory James, DO, 2017
James Andriole, DO, 2017
Jeffrey Grove, DO, 2018
Ken E. Webster, ED.D, 2019
Nicole Bixler, DO, FACOFP, 2020
​Anthony Ottaviani, DO, 2021
​Thomas A. Quinn, DO, 2022
Richard Rogriguez, DO, 2023


Presidential Achievement
Charles Schulman, DO, 2001
Sheri Levine, PhD, 2002
Ken Webster, EdD, 2002
Joseph Giaimo, DO, 2003
Richard Thacker, DO, 2003
Robert Glinski, DO, 2004
Nicholas Centafont, DO, 2004
Ronald Renuart, DO, 2005
Plato Varidin, DO, 2005
Gregory James, DO, 2006
Ronnie Martin, DO, 2006
David B. Levine, DO, 2007
Robert George, DO, 2007
William Stager, DO, 2007
Anna Hayden, DO, 2007
Tonya Hawthorne, DO, 2008
Cathy Ottaviani, 2008
Judy Winn, 2008
Robert George, DO, 2009
Robert Hand, DO, 2009
Marie Morris, 2009
Sandy Seltzer, 2010
William Silverman, DO, 2010
Ronald Burns, DO, 2010
Lionel Gatien, DO, 2010
Robert C. Greer, IV, DO, 2011
Howard Neer, DO, 2012
Jena Glantz, FOMA, 2013
Edy Rudnick Pineless, 2013
Janet Burns, 2013
Judy Winn, 2013
Dianna Graves, DO, 2014
Tanya Porter, DO, 2014
Janet Hamstra, EdD, 2014
Holly James, 2014
Ronald Knaus, DO, 2015
Lynne Cawley, DO, 2015
Nicole Bixler, DO, 2015
James Fetchero, DO 2017
Paul Ziajka, MD, 2017
Brian Bixler, MD
LeeAnn Brown, DO, 2018
Traci-lyn Eisenberg, DO, 2018
Cesar DeLeon, DO, 2019
Valerie Jackson, DO, 2019
Jerome Koser, DO, 2020
​Samuel Gubernick, DO, 2020
Michelle W. Larson, 2020
Jena Glantz, 2020
Andrew Floyd, 2020
Paul Seltzer, DO, 2021
Norman Rose, DO, 2021
Mark Kauffman, DO, 2022
​Jeffrey S. Grove, DO, 2022
Dean Elaine Wallace, DO 2023
Jason Winn, Esquire 2023